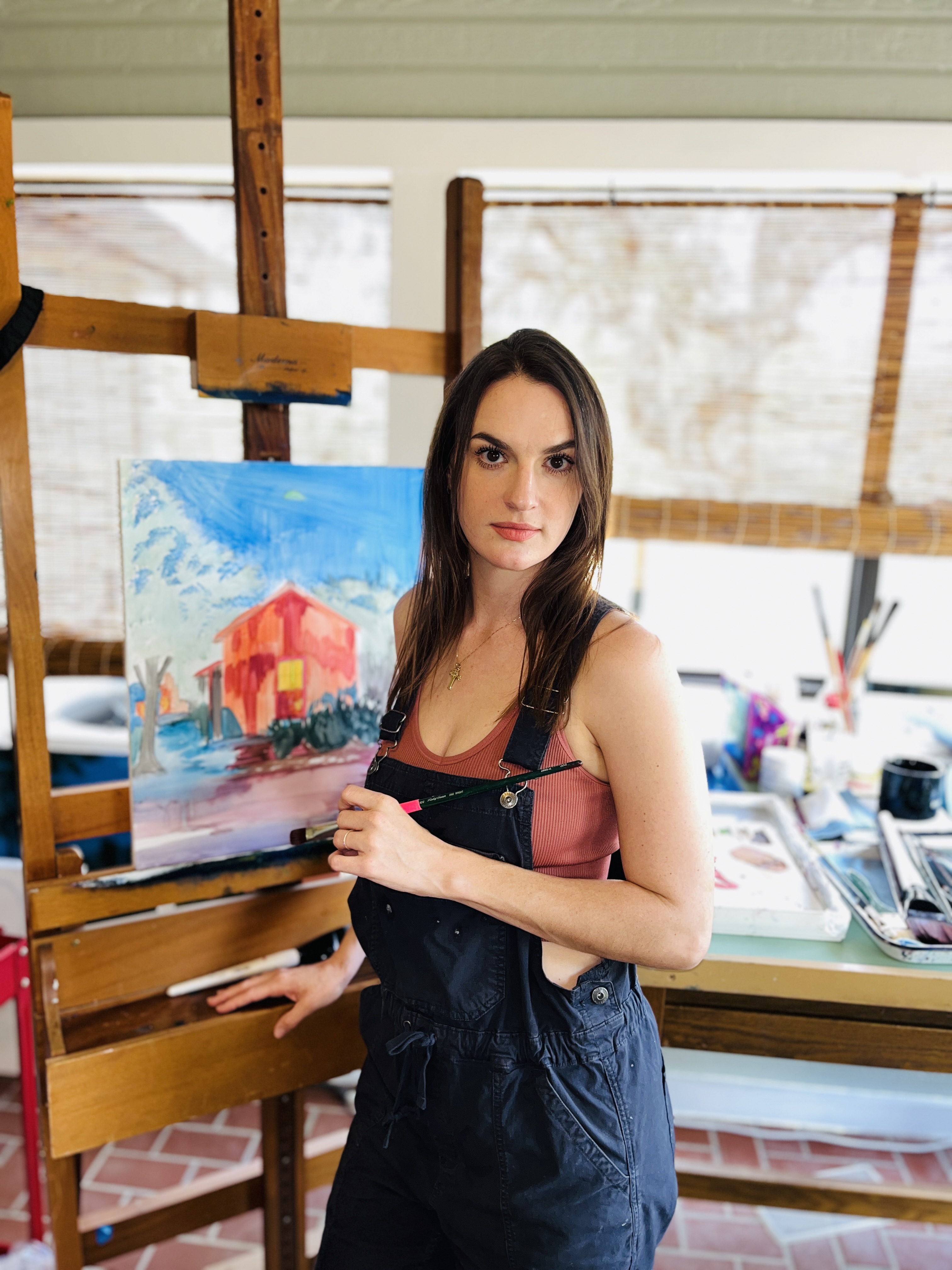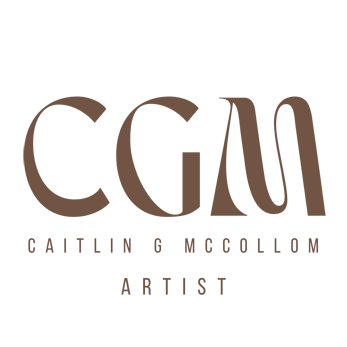 "I got used to looking into the distance. And I saw that besides tables, chairs, and objects, my world also included the mountains, clouds, the sky. And my soul- my soul seems to have eyes that it uses to touch those things."
-Paulo Coelho

A
CREATIVE VISION
I draw inspiration from the captivating essence of western vistas and peculiar nocturnal scenes. My goal is to capture the radiance of twilight, and breathe life into those fleeting moments of awe in nature through my oil paintings.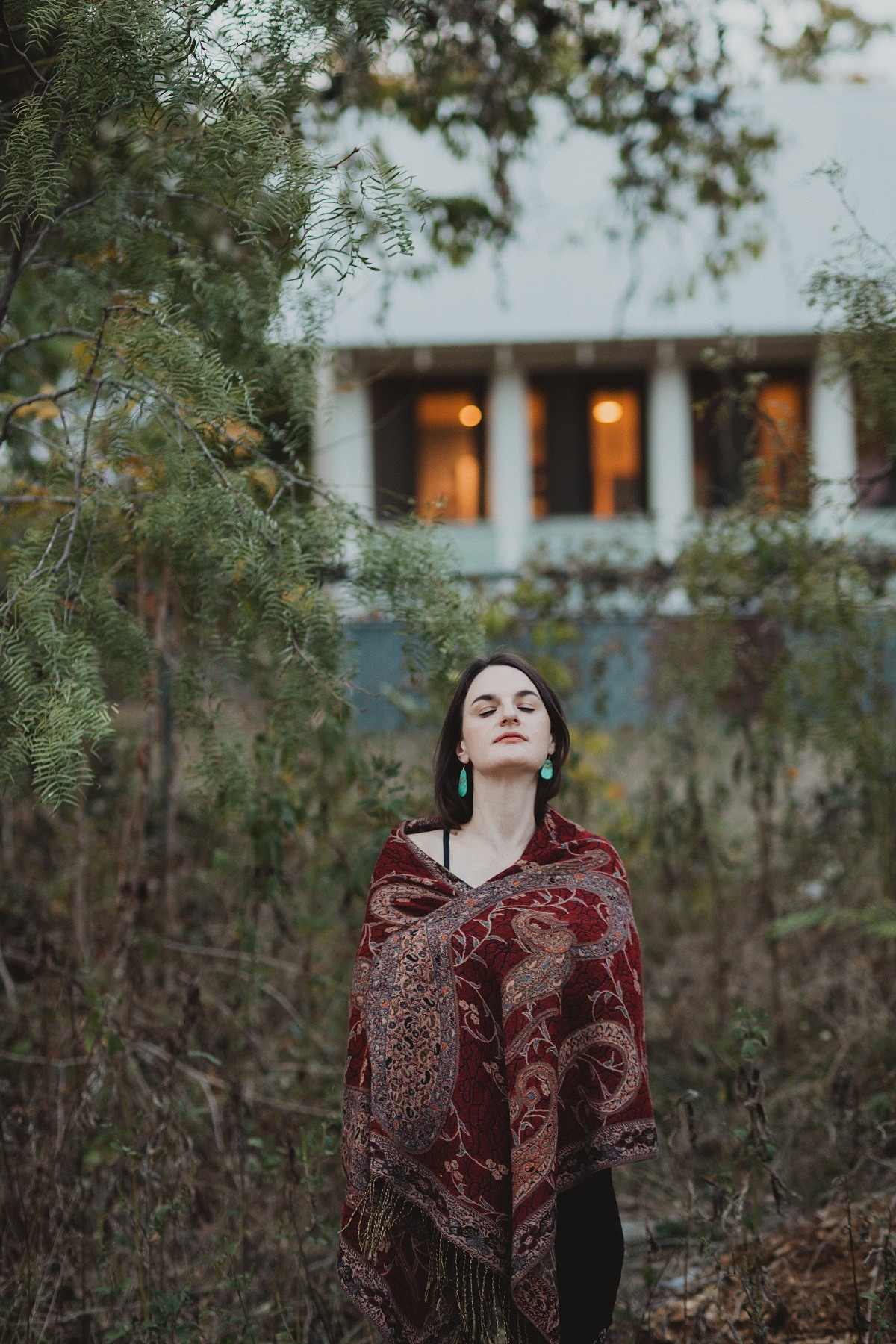 SPIRITUAL ART
My life's work is to represent the connection between our world and the spiritual field. My most current paintings are inspired by my desire to delicately communicate the experience of finding in darkness something strange, inviting, and beautiful that beckons a closer encounter. There is a mystery at twilight when lights come on and everything has a twinkling blue radiance. I wanted to capture that feeling, and that moment.

.
COLLECT ORIGINAL ART FOR YOUR HOME
Original abstracts and contemporary western nocturnes made with love, ready to ship and hang in your home or business. Complimentary professional framing and shipping are included with your purchase.
MUSEUM QUALITY PRINTS
A more affordable option, prints can bring life to every corner of your home. You select the size, media, and of course, the artwork and in a few days a print is shipped directly to you. My prints are always quality guaranteed.
LATEST ARTWORK
Contemporary western nocturnes fresh from my studio.
ART MADE UNIQUELY FOR YOU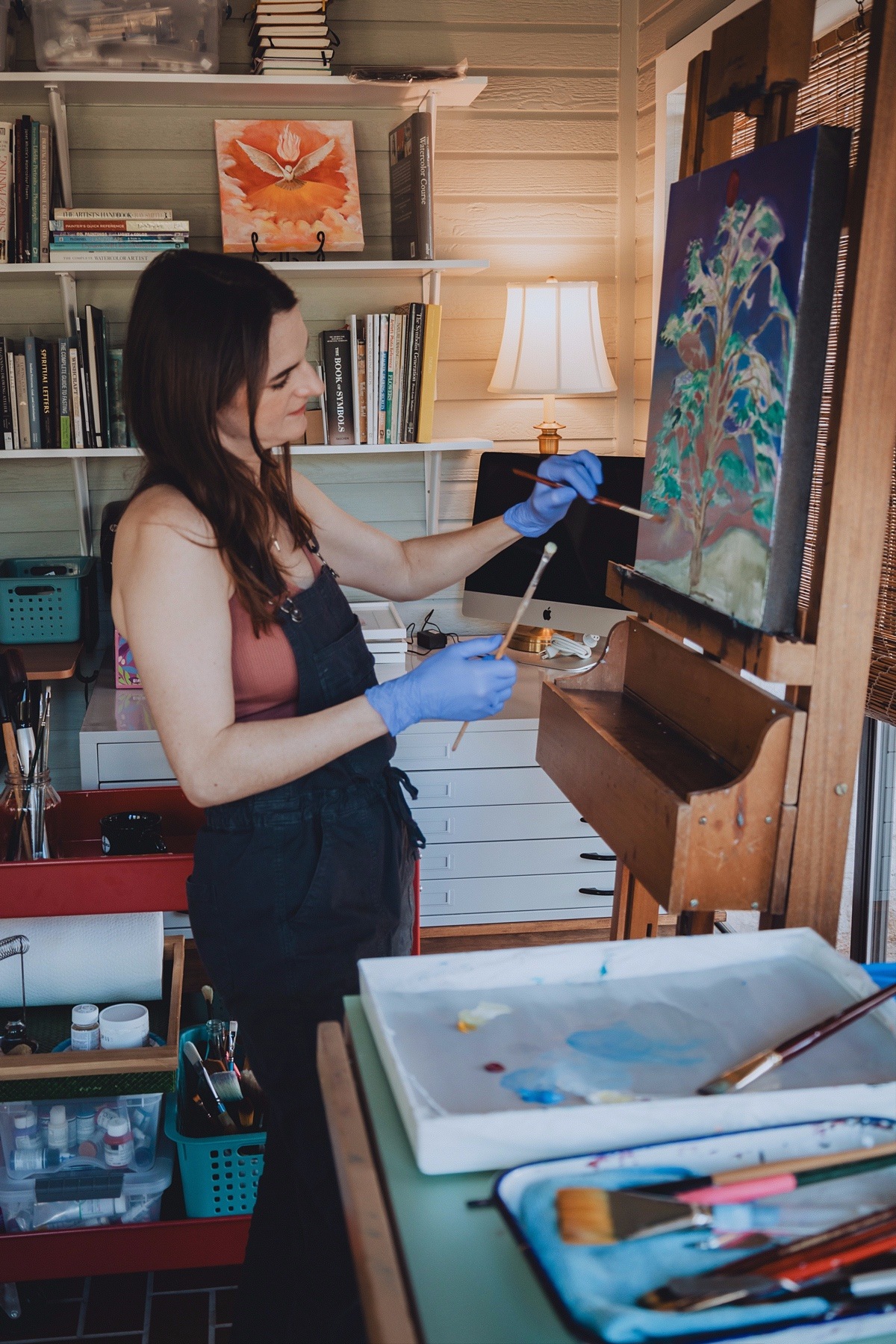 COMMISSIONS
Let's get started to create something totally one-of-a-kind just for you. Commissioned art is a bespoke process that starts with your ideas. Do you have a photo of a treasured vista, building, or tree? Would you love to have a painting of your home or church at night? Learn more about how we can collaborate.